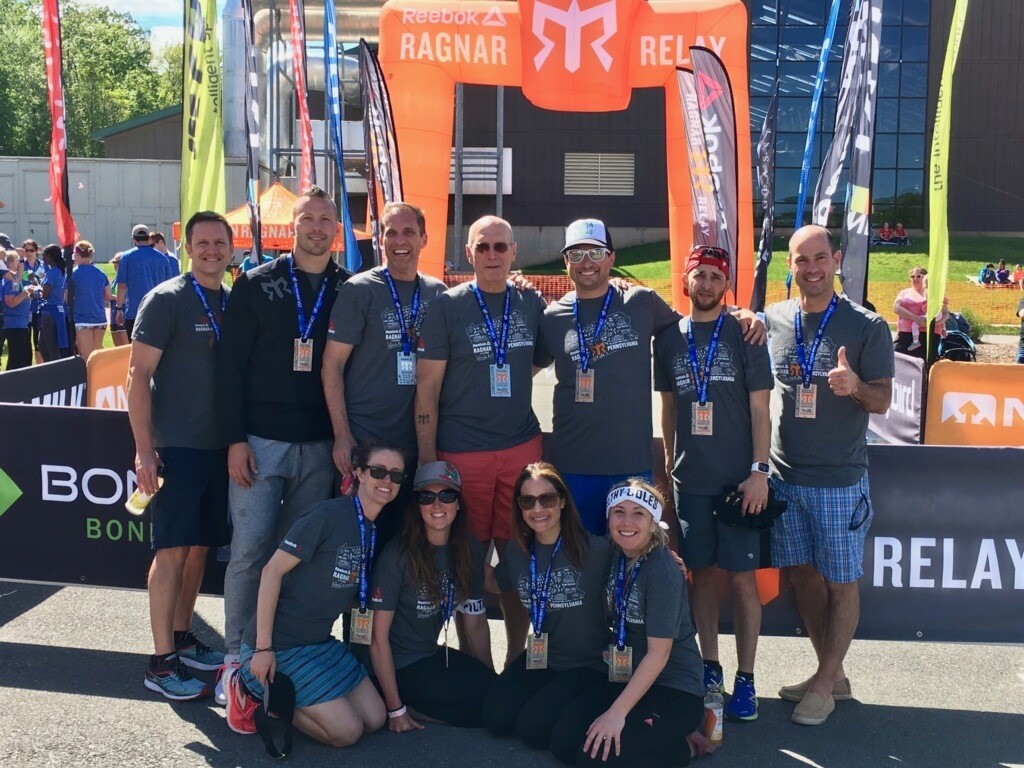 Who: CVI Runners- Mike Finley, Nicci Hammerel, Conrad Smith, Joe Kozub, Erik Peterson, Fabiana LaBauve, Jeannie Clidence, John Meyer, Rob Perrilleon
CVI Volunteers- Leslie Talbot, Jeff Adler, Cassie Galster and Justin Barry
What and Where: A 200ish-mile relay running race through the cow pastures of Pennsylvania from Stauffer Park Lancaster to Mount Pocono on sidewalks, backroads, bike paths, paved trails and road shoulders.
When: June 2-3, 2017
Why: The sense of accomplishment after conquering a course over two days and one night, pushing your limits on little amounts of sleep with friends and a community of runners by your side.
Also, and just as important, the fundraising!
Last year we raised a boatload of money – $32,920. This year we raised a yachtload full of money- $50,807!!!!
These are the charities we raised money for:
• Ovarian Cancer Research Fund
• Golden Rainbow Of Nevada, Inc.
• Marys Shelter
• St. Baldrick's Foundation
• Family Works
• American Cancer Society
• Worlds Window Inc
• Bridges to Prosperity, Inc.
• Sensory Processing Disorder Foundation
• Associated Humane Societies Inc
Ok, so you are kind of interested in joining Team Filthy Soles in 2018, but you're still not sure what it's really all about. Here's a day in the life of a Ragnarian:
It all starts on Thursday night with dinner, drinks, van decorating, last minute logistics, a little anxiety and lots of laughs.
Van decorations: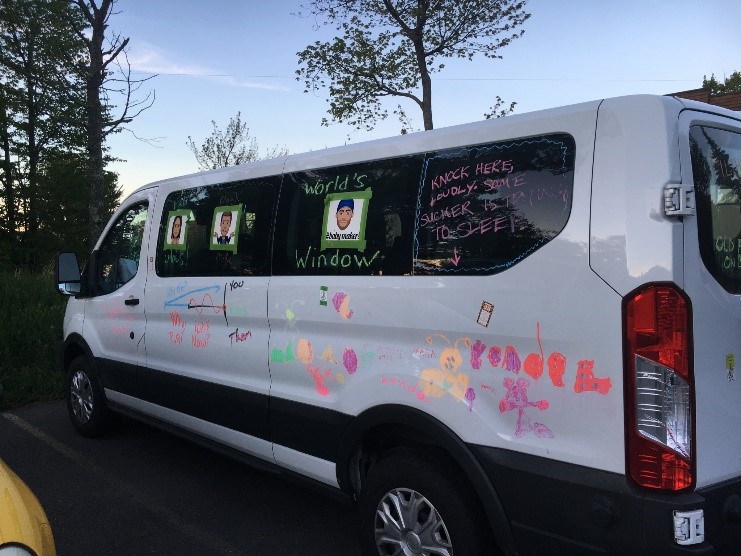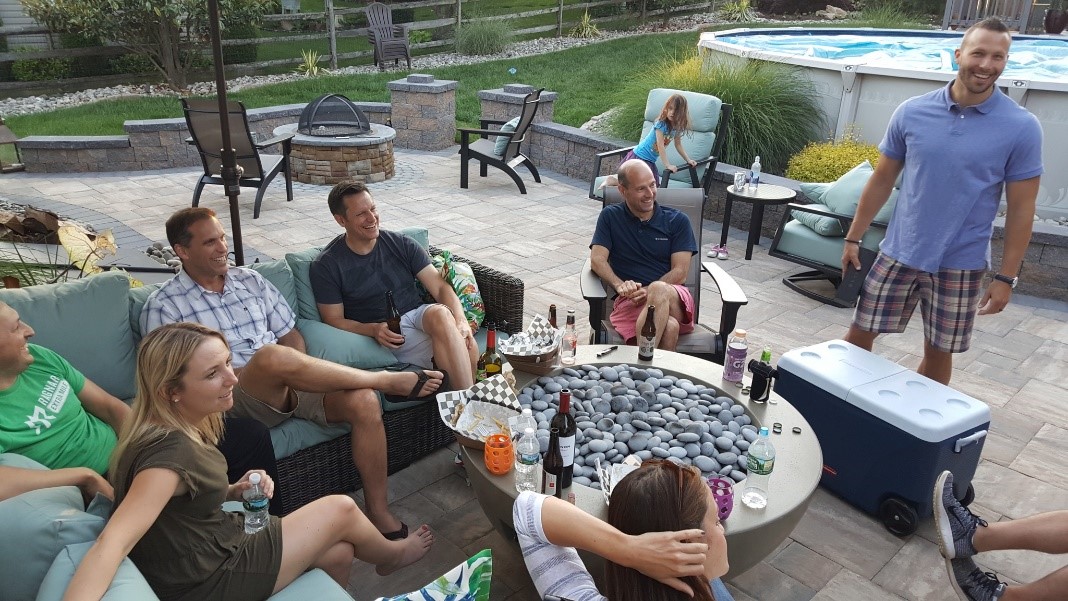 [Top right counter clockwise: Kendal Kozub [in background], Rob Perrilleon, Erik Peterson, Mike Finley, Jeff Clidence, Jeannie Clidence, Fabiana's head, hand and hair]
Friday morning is an early one for Van 1. You and 5 of your van mates will head to the start line for check-in.
Even though we had a 3 am wake up call – we're still all smiles as we wait for our 5 am start time!
You can expect a lot of running, stretching, eating and shenanigans to take place over the next 36 hours. Do not expect to get a lot of sleep.
[Photo below: Conrad handing over to Finley]