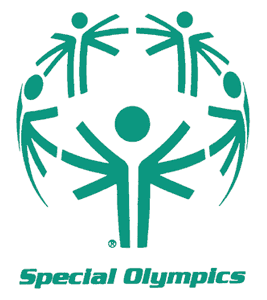 The Special Olympics
An international organization and competition held every two years, alternating between Summer and Winter Games, for people who have intellectual disabilities. There are also local, national and regional competitions in over 150 countries worldwide.
Having fun, developing skills and building self-esteem, all while participating in year-round sports training and competition is the life of a Special Olympics athlete. Whatever their age or skill level, with 30 sports to choose from, Special Olympics has something for every person with an intellectual disability.