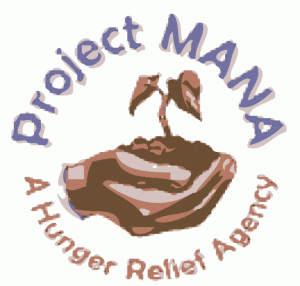 Each year while we enjoy our days off with friends and family, and good food and drink, we take time to remember those who struggle to put food on the table.
Corporate Visions annually participates in the local  "Let's Talk Turkey" event hosted by Project Mana, a hunger relief organization serving the North and West Shores of Lake Tahoe and Truckee. What this involves is purchasing and delivering turkeys to Project Mana, where they are delivered to families in need.
How to participate:
·         Corporate Visions will match funds for every turkey an employee sponsors
·         Sponsorship is only $20 per turkey
·         The turkey's will be picked up by Operations and delivered to the food bank accordingly.
Notice of this year's Turkey Drive will be sent via email just prior to the Thanksgiving holiday. Thanks for giving!