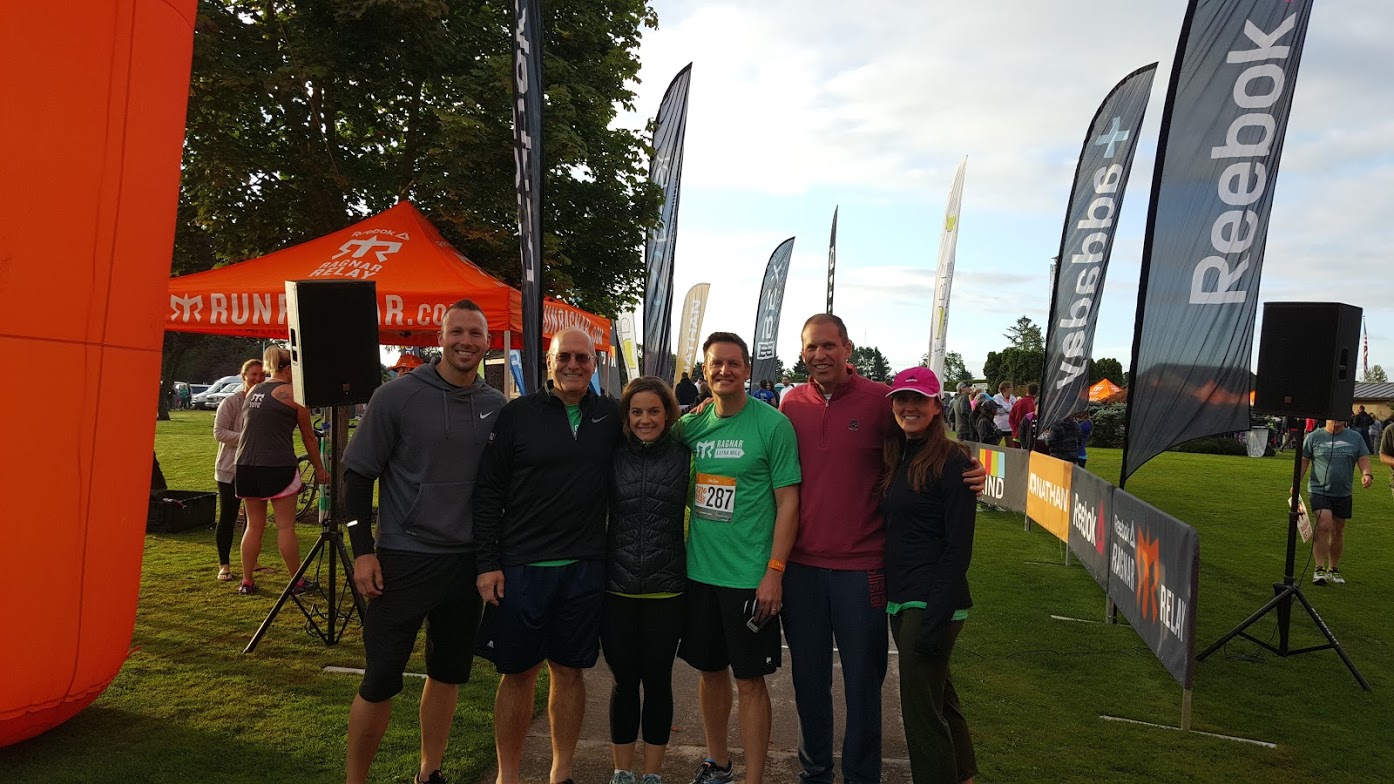 [Photo above left to right: Joe Kozub, Conrad Smith, Fabiana LaBauve, Erik Peterson, Mike Finley, and Nicci Hammerel]
Corporate Visions has sponsored an extreme relay event since 2011. In 2016, Team Filthy Soles, rose to up the challenge of the Pacific Northwest Passage to raise money for twelve charities. Each of 12 runners runs three legs of varying lengths over the course of the run.
CREATE MEMORIES LIKE YOU CAN'T IMAGINE
TO HAVE A TON OF FUN
Thanks to our many donors
WE RAISED A BOATLOAD OF MONEY
($32,920 – top fun and fund raising team)
Our donations supported: St. Baldrick' Foundation, Golden Rainbow of Nevada, FamilyWorks, Now I Lay Me Down to Sleep, Children's Home of Reading, Bridges to Prosperity, Children's Healthcare of Atlanta, World's Window, Oregon Humae Society, The AARK Wildlife Rehab & Research Center, Northern Nevada Children's Cancer Foundation, and Back on My Feet.
Many thanks to our runners: Mike Finley, Nicci Hammerel, Conrad Smith, Joe Kozub, Sean Leahy, Erik Peterson, Fabiana LaBauve, Mary Pacell, Jeannie
Each Ragnar Relay is approximately 200 miles (320 kilometers) in distance, with races lasting two days and one night. The Pacific Northwest Passage starts at the "Peace Arch" at the US/Canadian border and winds south 196 miles along the Puget Sound, ending on Whidbey Island. and Jeff Clidence, Dustin Ring, Devon and Christian Smith.
Many thanks to our volunteers: Lauren Upton, Bill Patterson, and Tatsuo (a.k.a. "Tat Tat") Yazaki
Thanks for the Graphic Support: Justin Barry
START PLANNING FOR 2017
June 2-3 Pennsylvania RAGNAR
[By Conrad Smith]
See a few photos of the team having so much fun!
[Photo left to right:
Mary Pacell, Sean Leahy, and Erik Peterson]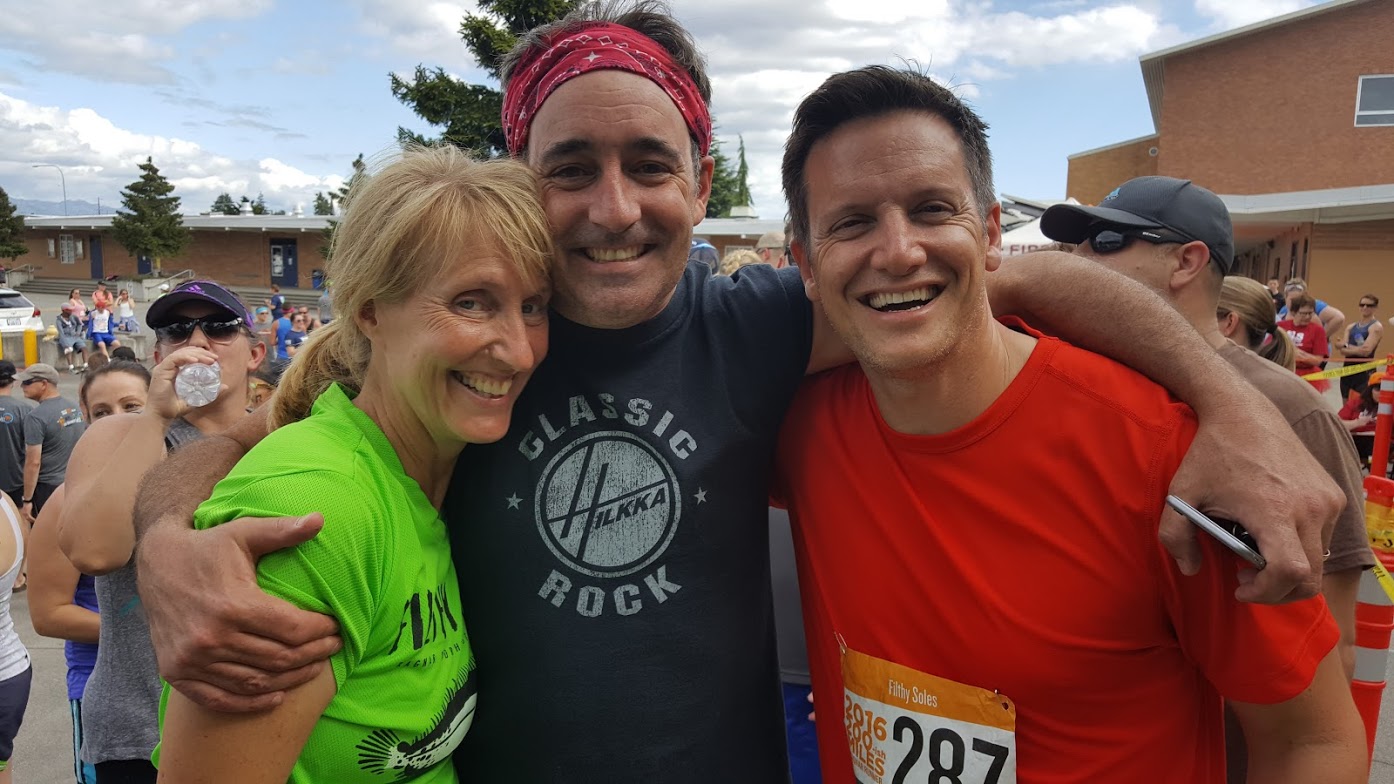 [Photo left to right:
Tatsuo Yazaki, Conrad Smith, Jeannie Clidence]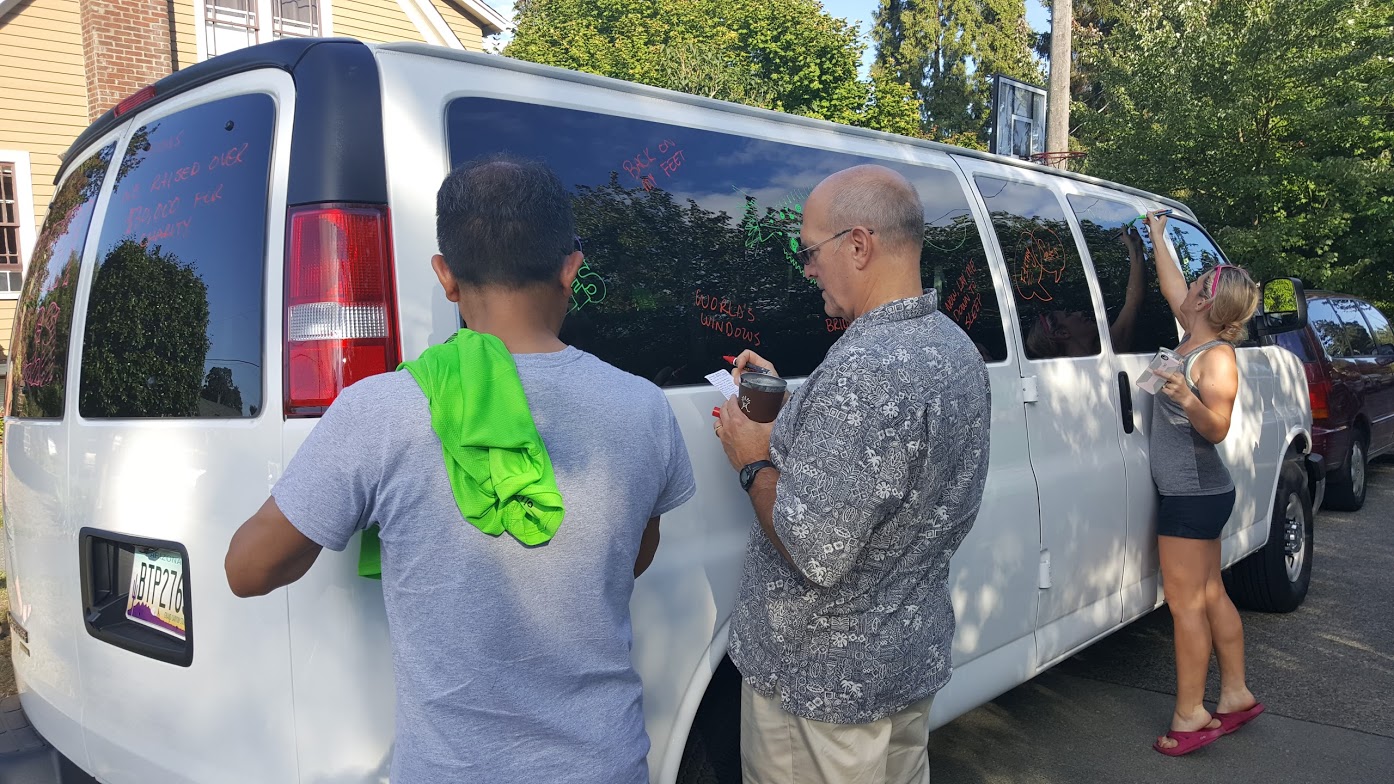 [Photo left to right:
Christian and Devon Smith]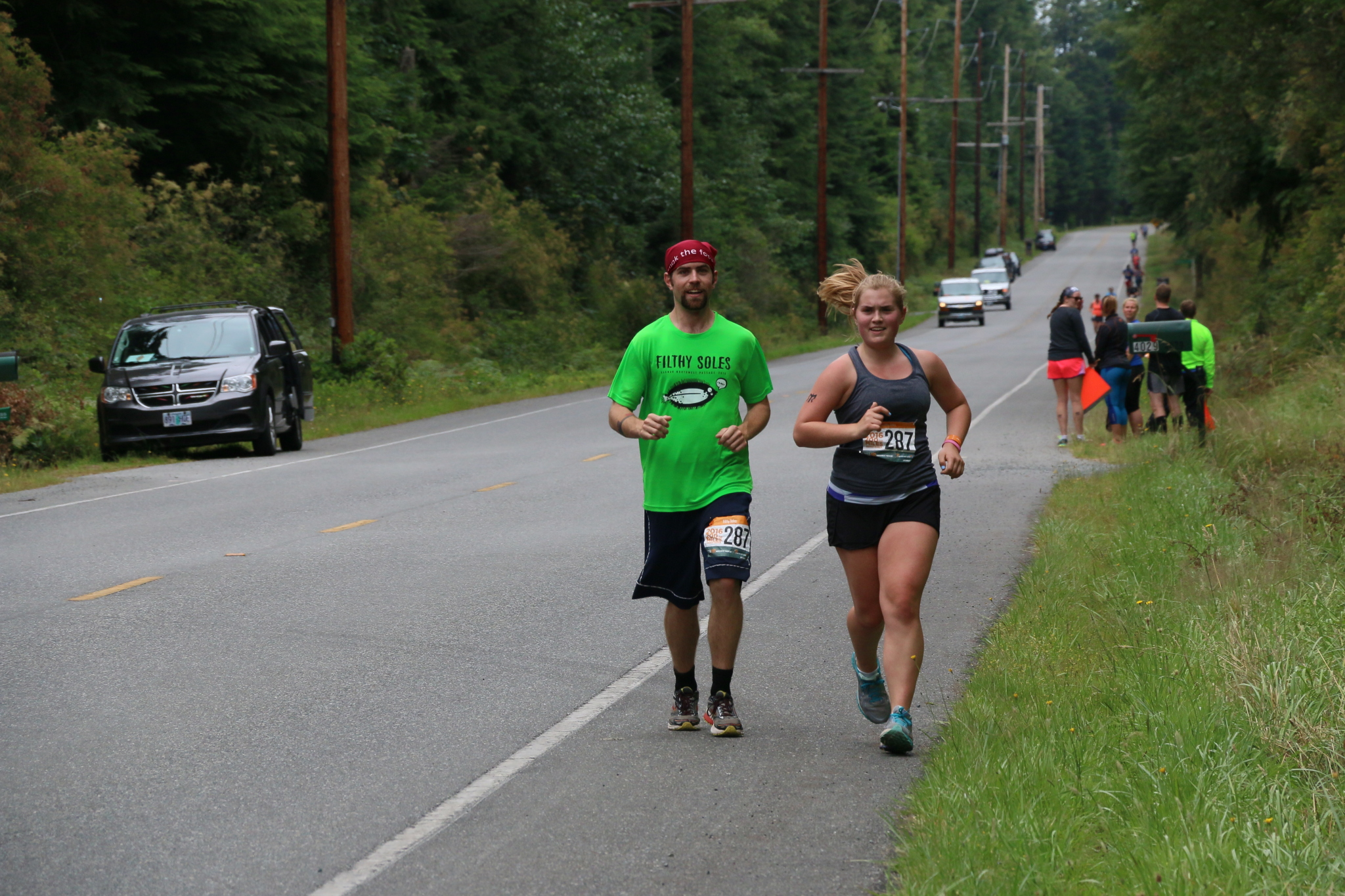 [Photo left to right:
Erik P, Jeannie C, Mike F, and Conrad]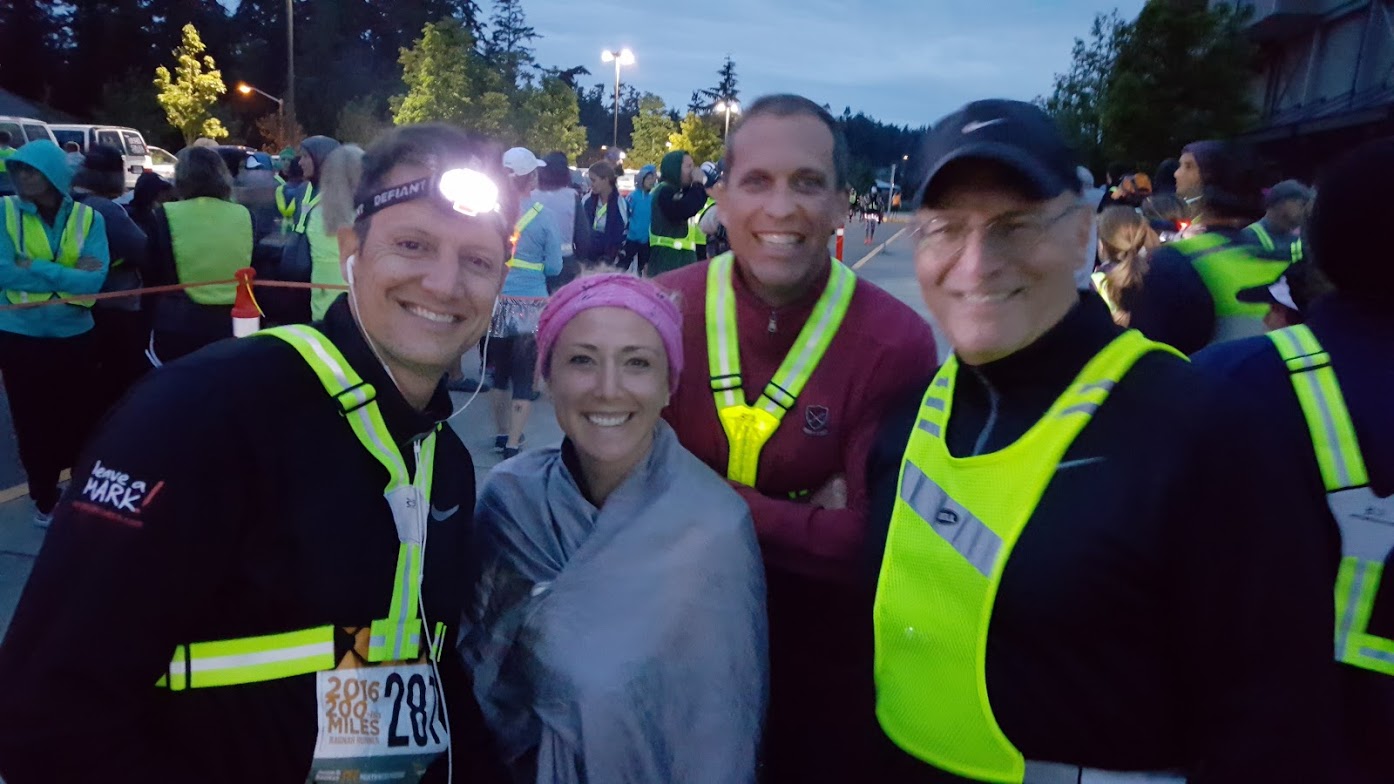 [Photo left to right:
Fabiana, Lauren Upton, Erik, Tatsuo, Conrad, Jeannie and Devon]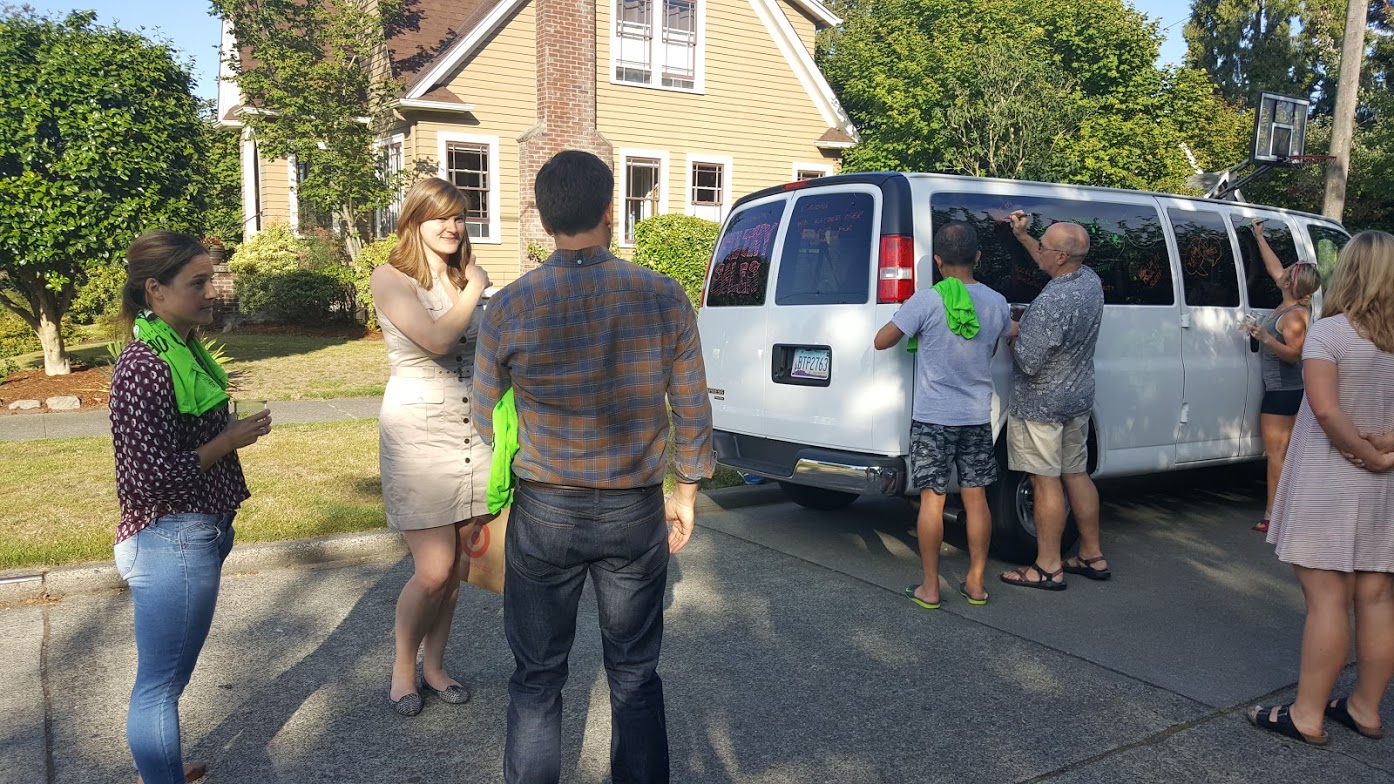 [Photo:
Dustin Ring!]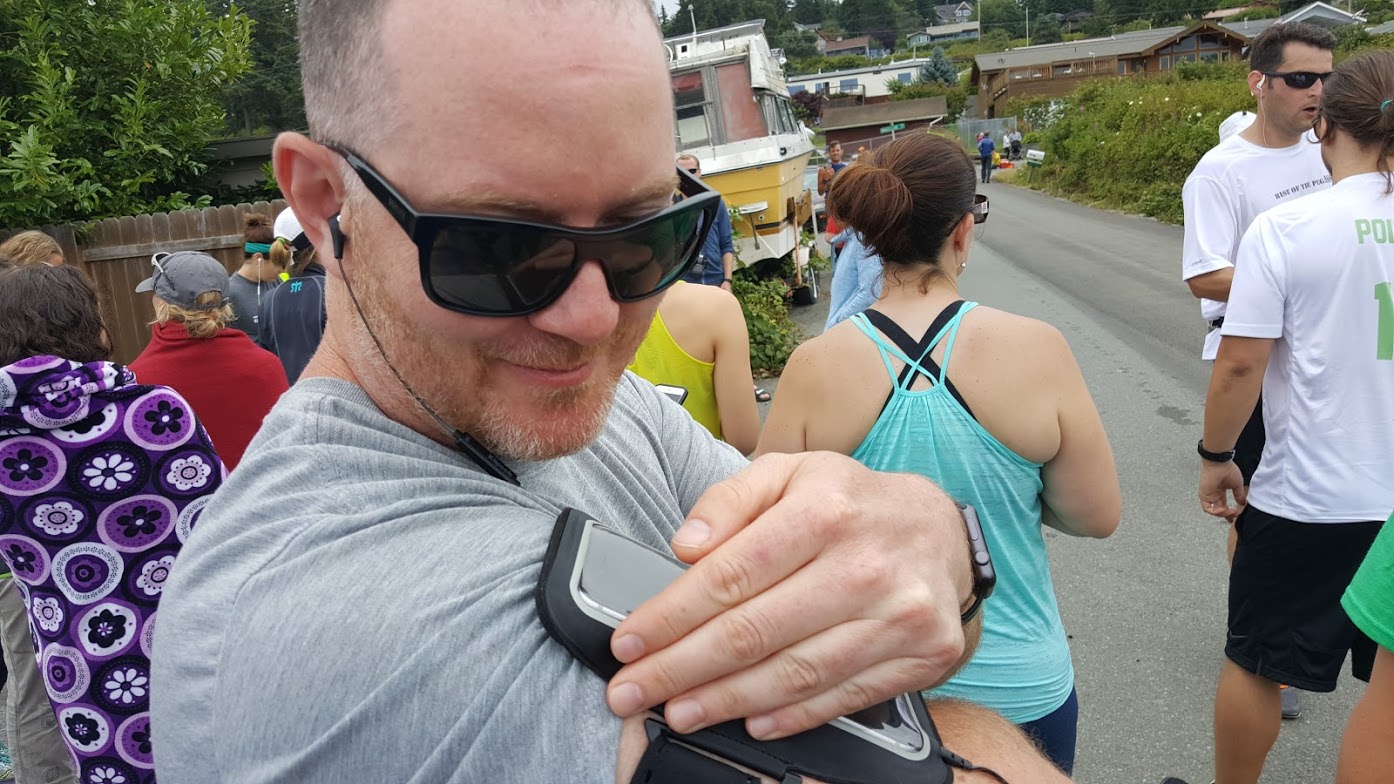 [Photo:
Jeff C, Devon, and Conrad
]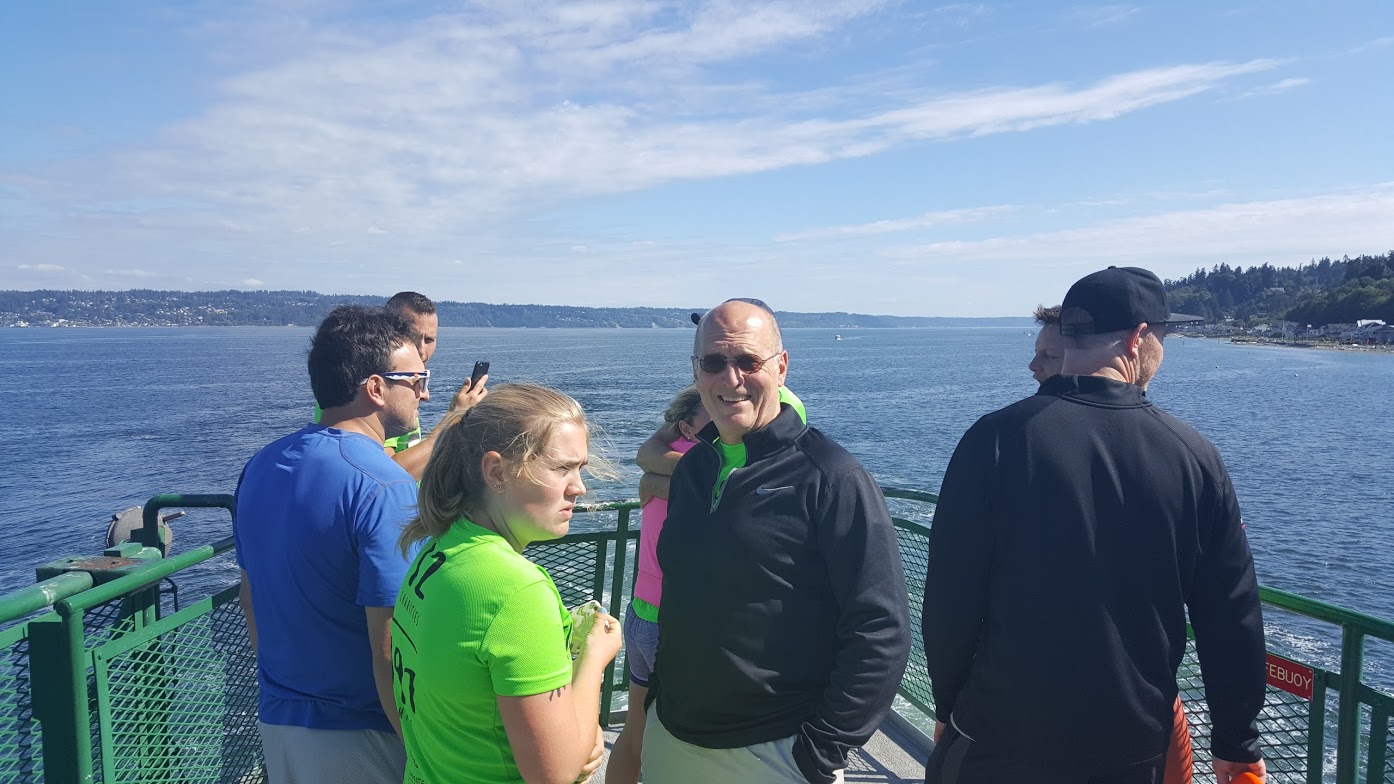 [Photo:
Awesome CVI Team! Front row- left to right: Jeff and Jeannie Clidence, Nicci, Dustin, Joe K, and Fabiana. Back row: left to right-Devon Smith, Mary, Conrad, Mike F, Christian Smith, Sean and Erik]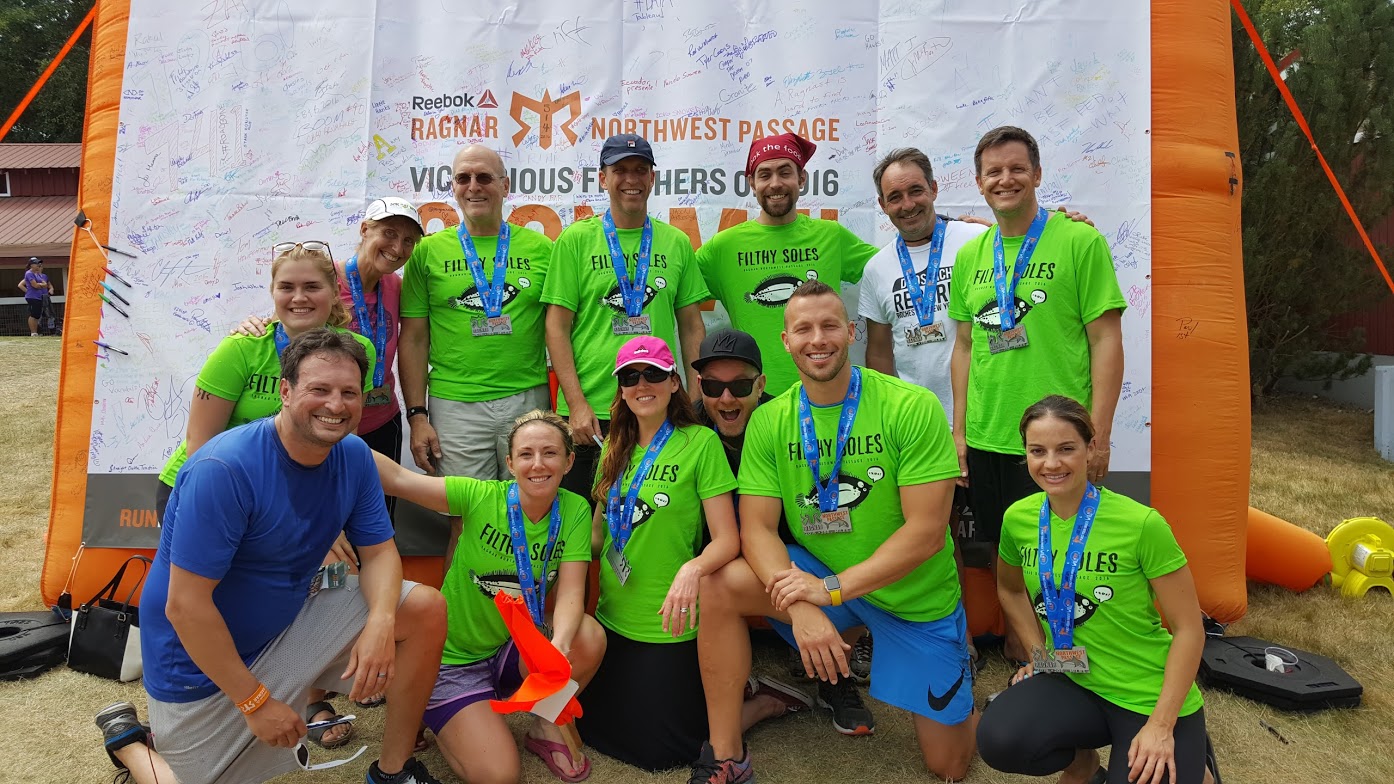 ———————————————————————————————————————————————————————