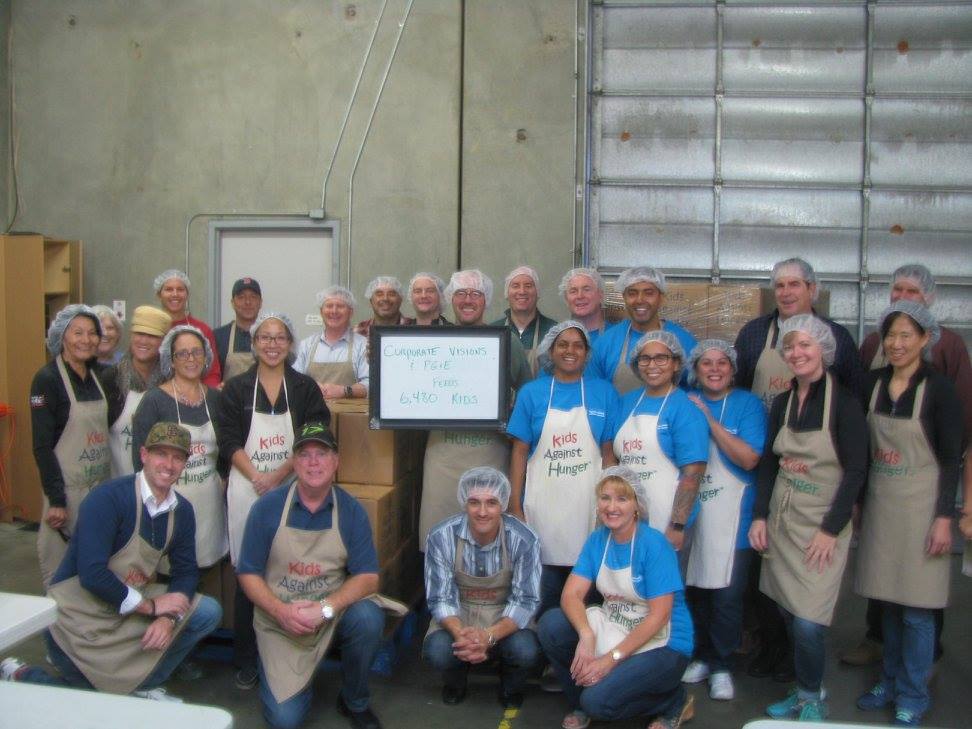 [Group photo of CVI and PG&E team in blue outfit]
On November 3rd, Corporate Visions had the largest team of volunteers packing bags of nutritious meals for Kids Against Hunger.
Twenty CVI volunteers, Matt Jones, Craig Bougas, Christopher Starenko, Jeff Murch, Savannah Kimball, Elena Aranda, Anthony Reta, >Dean Ellingsen, , Eric Esquer, , Christian Stephen, Randi Newbould, Meghan Peddicord, Gloria Fan, Dominic Marquis, Kelly Wong, Terri Yurkovich, Kevin Young, Justin Barry, Mary Rhoades, and Charlotte Kobayashi, volunteered for 2 hours at the Pleasanton Kids Against Hunger facility.
This was 4th team of volunteers for 2016 – this team of 20 packed 6480 bags of meals for a total of 20,000 meals packed in 2016!
Congratulations everyone who took part in 2016! We reached our goal of 20,000 bags of me.
Here are a few photos of CVI volunteers, having a great time making it happen and Leaving a Mark!
[Below left to right:
Gloria Fan, Savannah Kimball, Charlotte Kobayashi and Craig Bougas]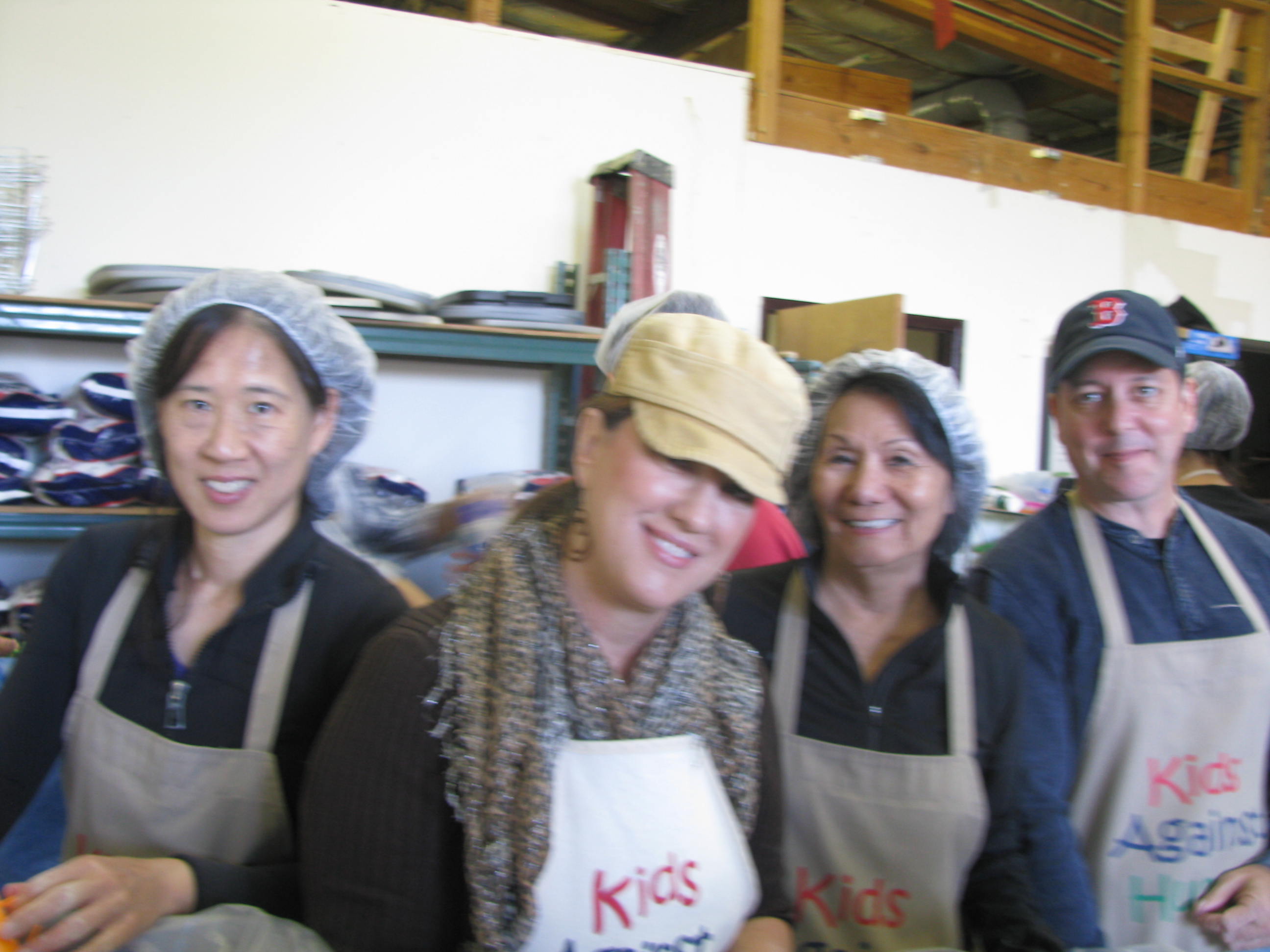 [Below- having a super time, to the left is
Eric Esquer and right is Anthony Reta
]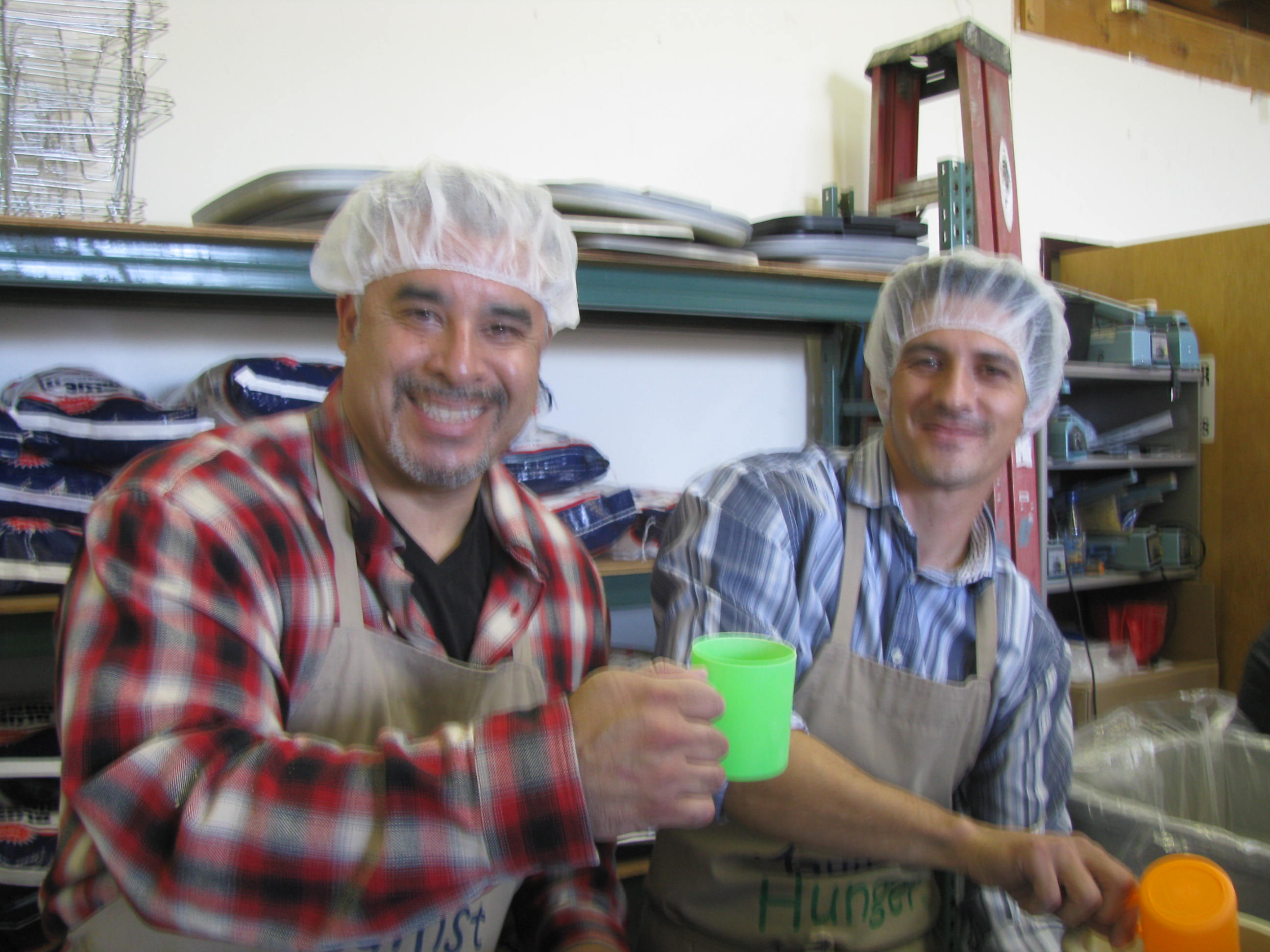 [Below-
Mary Rhoades, Randi Newbould, Eric Esquer, Anthony Reta, Elena Aranda, and Dean Ellingsen]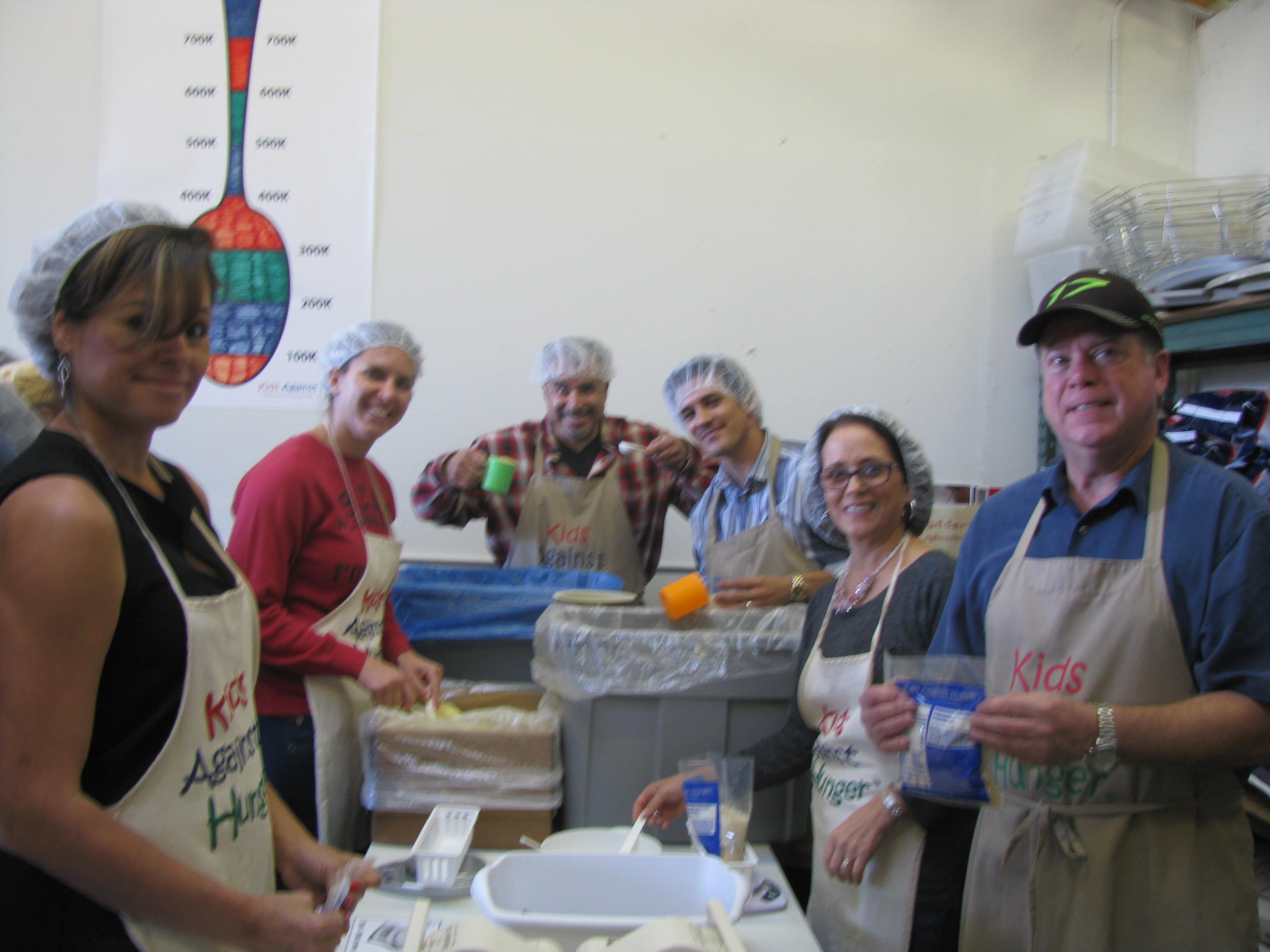 [Below – left to right Craig Bougas and Jeff Murch]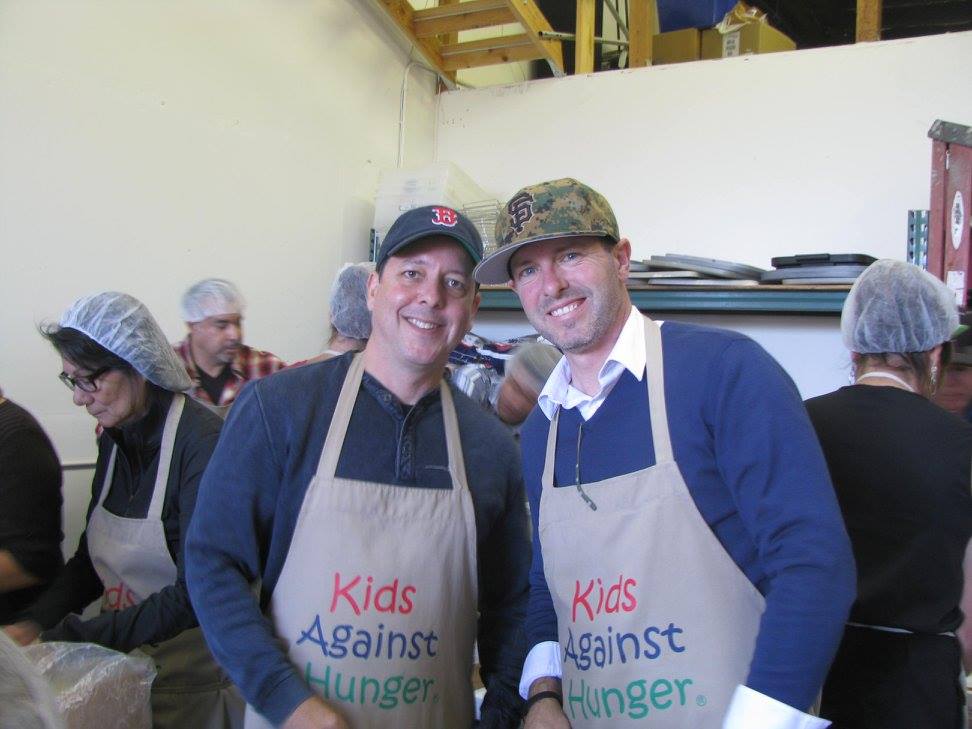 For more information on Kids Against Hunger: www.KAHBayArea.org
[By Charlotte Kobayashi]