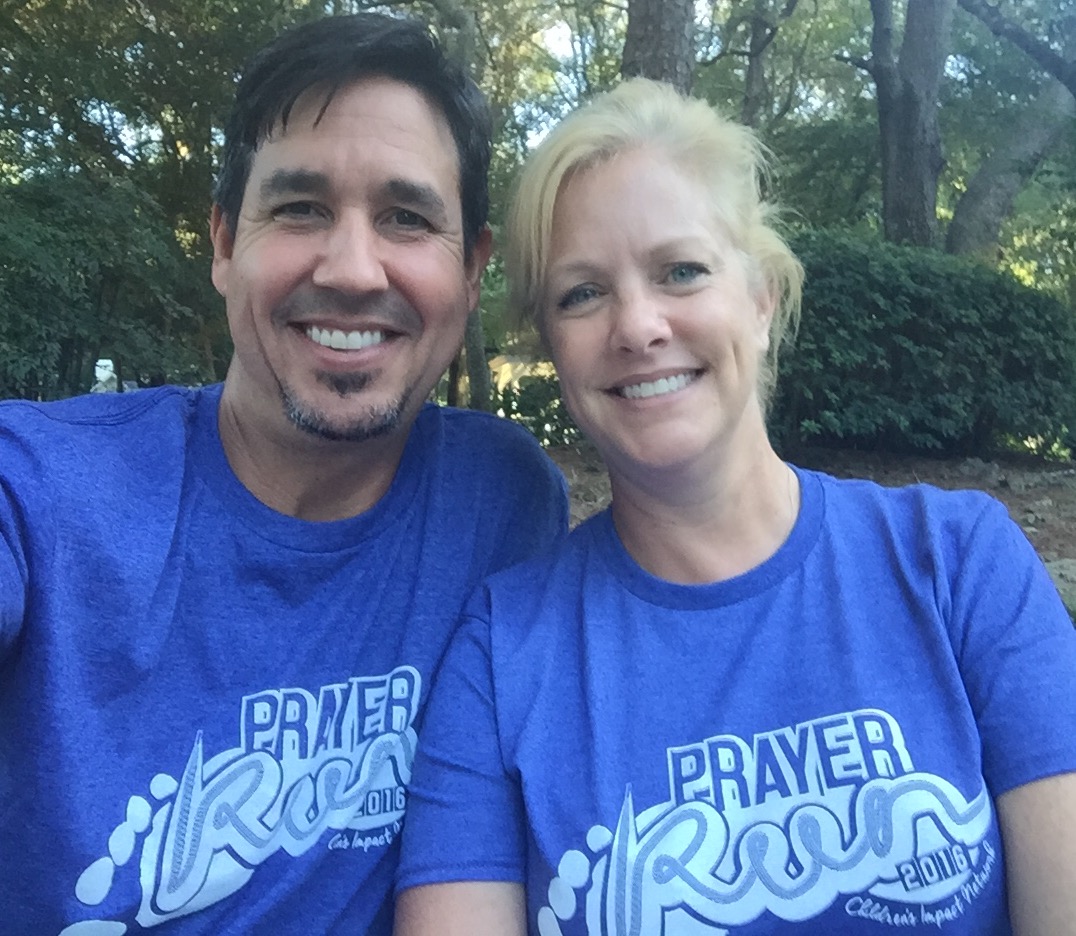 Brian Whalen, on October 8th, sponsored a 5K run in Florida to support the Bolivia orphanage.
Here is what Brian had to say: "The cool thing about the 5k is that everyone around the world commits to doing it at the same time every year no matter where they are. So, my lovely wife, Leigh Ann and I headed out from our home, stepping over the fallen branches from Hurricane Matthew the night before. We thought and talked about & prayed for all the Bolivian orphans who are being cared for and will be cared for."
What motivated Brian to do this?
Three years ago, Brian took a 26 hour trip to Bolivia with his wife -Leigh Ann, high school son, & a group of students from their church.
They spent time at the Bolivia Life Center (BLC) that is home for over 40 young orphan boys who had been abused & abandoned. The BLC provides a safe place for the boys, feeds them, & gives them an education & vocational skills to help them become a productive part of the community.
[Photo below- from left to right- Brian Whalen and the boys]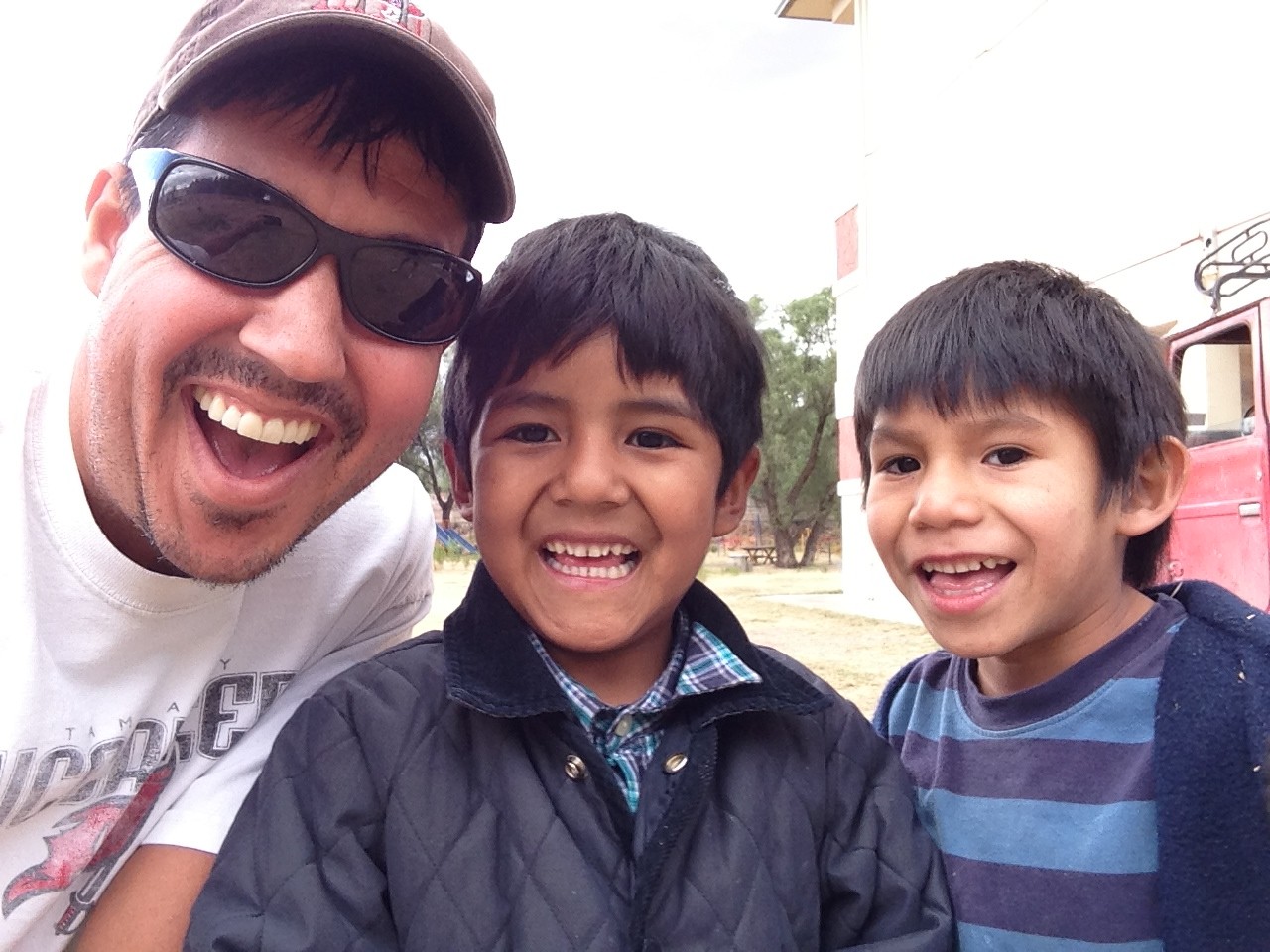 Brian, his family and team, spent 5 days working, cleaning & painting, but mostly just loving on those boys who really need it. Every year there is a 5k walk to raise money for this wonderful cause. It is their goal to raise more money & get more participants each year to help impact these lives.
Lastly, he would love to open this up to our colleagues to donate all year long, and not just during the 5k.
Brian thanks everyone for their help in matching our donation and others from CVI for this 5k prayer run/walk held on October 8th.
[By Brian Whalen]