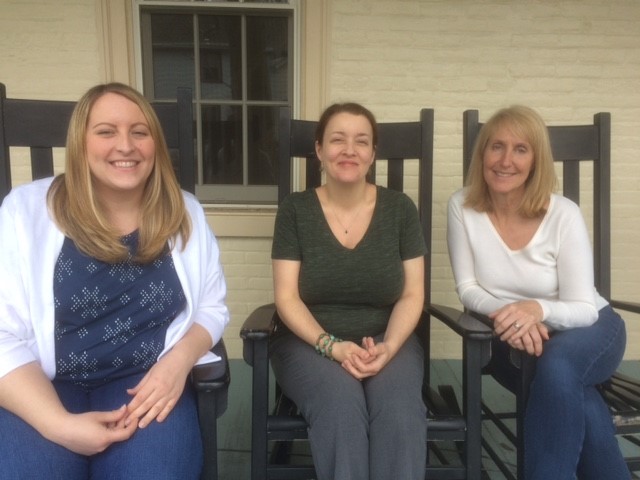 [Photo left to right: Laura Vollbrecht, Michelina Jones, Mary Pacell]
The CVI team in Doylestown and videographer, Brad Magnus,  generously donated their time and efforts to make a video highlighting a concept for a high school life skills/education program for low income students called Ready, Set, Roll (RSR). RSR is in the planning stage. It needs grants and funding, thus the need for a video explaining the concept for the program in order to run focus groups and reach out to potential donors to fund it. RSR is intended to be an extension of an existing program: Willowbrook Corner, which currently serves children in grades K-8th.
In recent years, the Willowbrook Corner Task Force has become increasingly aware of the need for a high school program that would encourage students to think beyond high school and provide the opportunity for students to have post-secondary choices. This will be accomplished by offering assistance, not only with school work/grades, but also helping students develop interpersonal skills, and provide opportunity and exposure to experiences and people they otherwise would not easily have access to.
"The video speaks for itself – it is dynamic, engaging and spot-on with what we are trying to convey, both to the students we serve and to our donors to help fund the program.
Thank all of you who worked on this project, the entire creative team from Mary Pacell, Laura Vollbrecht, Justin Barry, Brad Magnus [videographer] .  They took what was little more than a loose outline, focus group questions and a video created by high school volunteers as background, and turned it into something we could never have imagined!
This is the video: https://www.dropbox.com/s/emgsndbbfkaqgfr/ReadySetRoll-final-cut.mp4?dl=0
We would not be where we are today in making this very important program a reality without the generous help and support of CVI – we are beyond appreciative. Abundant thanks to a company who shares its people, time, talents and resources to benefit the lives of others!"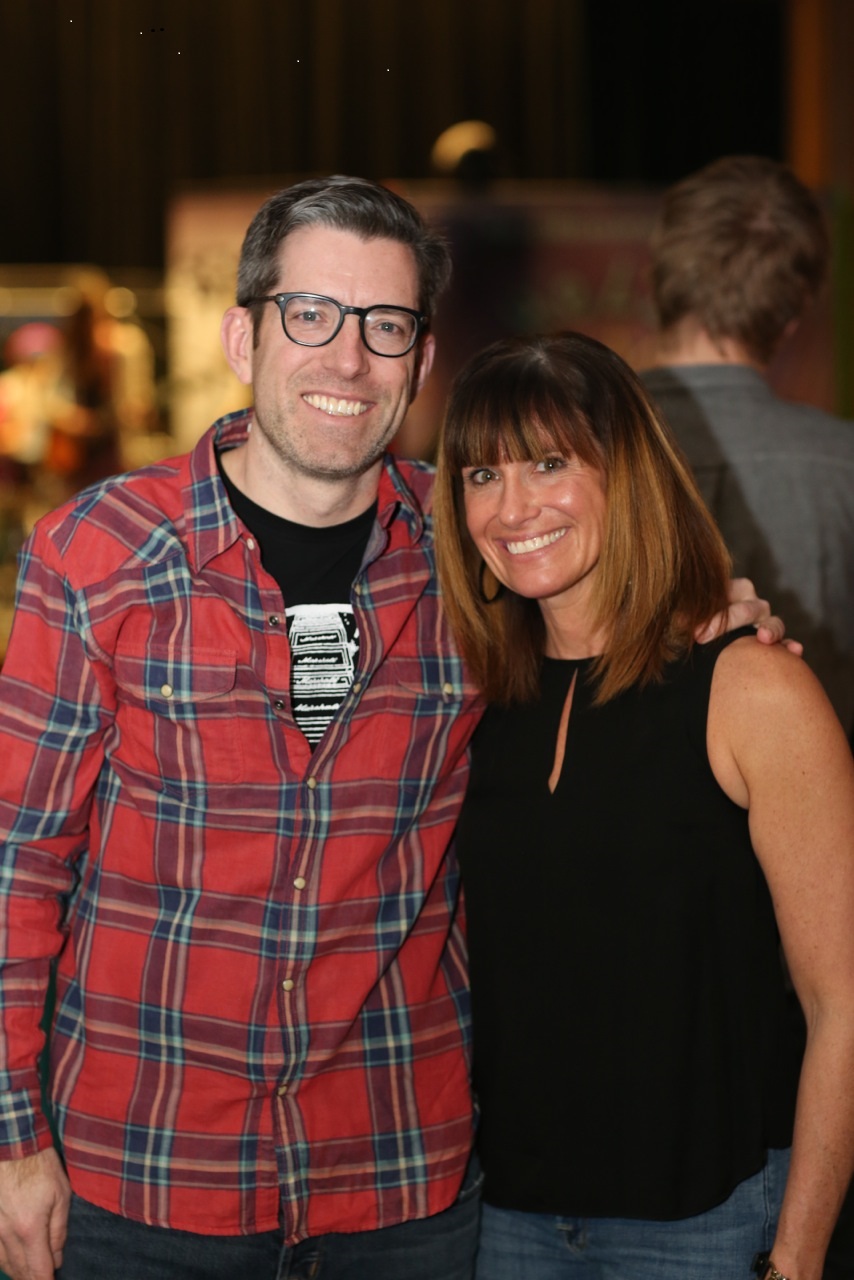 By Matt and Alyssa Guido